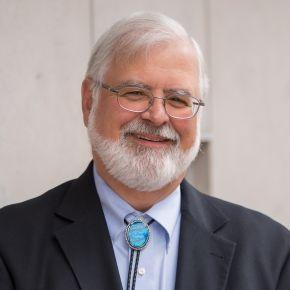 A Note from the Maine AFP President:
January 1, 2023
Dear Colleagues,
As a new year begins, I contemplate the future of the Maine Academy of Family Physicians. The coming year is exciting. For several years, due to the Pandemic, our Board of Director Meetings have been virtually and for the last three years our Annual Updates have been virtual. In November, we had our first in-person Board meeting and in May, we will have our first in-person Annual Update in South Portland.
The Directors and Officers of the MAFP work hard on your behalf. As I have said frequently, this is YOUR organization. We need to understand your needs to best serve you.
Many of the Directors have met with some of you during our Listening Tours and we are continuing to have them to hear from you. With only 4 months remaining of my term as President, I hope to continue to meet as many of our members as possible. In May prior to the Annual Update, we will have a Listening Tour in South Portland. I encourage you to meet with us, let us know about your concerns and your needs. How can we help you succeed in your practice and to flourish in your life? (Further details of the Listening Tours will be forthcoming.)
I encourage those of you who have a desire to be involved with the Academy to join one of our several committees: Advocacy Committee, Communication Committee; Education Committee, Governance Committee, or the Health Equity Committee. Perhaps you may consider serving as a member of the Board of Directors. Your ideas can help direct the MAFP into the future.
Sincerely,



Francis A. Bellino, MD, FAAFP, DABFM
President, MAFP
Mobile: 207-653-3749