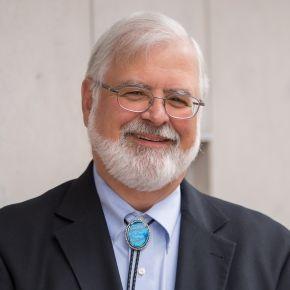 May 22, 2021
Colleagues, I am humbled by the honor of becoming your President.
I want to begin by thanking Silwana for her wonderful leadership over the past 2 years, especially with the turmoil from the pandemic, which forced us to change our Annual Update venue (last year and this) as well as resulting in all our committee and BOD meetings being virtual. Silwana has been hands-on in all aspects of Academy business. She chaired the Education Committee for the last two years, was directly involved in the Governance Committee, in addition to performing all her Presidential duties. Her term will be a difficult act to follow.
I am part of the old guard and as hard as I will work to represent our Academy's current membership and today's family practice, I will need your input. I encourage more of our younger members to be involved. I know that you are all terribly busy, but this is your Academy, and you can shape it and continue to move it into the future. Think about roles in leadership: consider membership on the BOD when the opportunity arises, join our committees — you do not need to be on the BOD, attend the weekly MMA Legislative Committee Zoom meetings Wednesday evening during the legislative session so you can contribute to the content of the bills that impact medicine in Maine and Maine family physicians.
Having worked in an administrative role for two decades, I welcome you to contact me with your concerns, ideas, and wisdom about family practice today. I promise to be available to you by phone, email, and in-person.
Thank you for joining us at this year's Annual Meeting. I look forward to seeing you at next year's April Annual Meeting in Portland.
Best Personal Regards,
Francis A. Bellino, MD, FAAFP