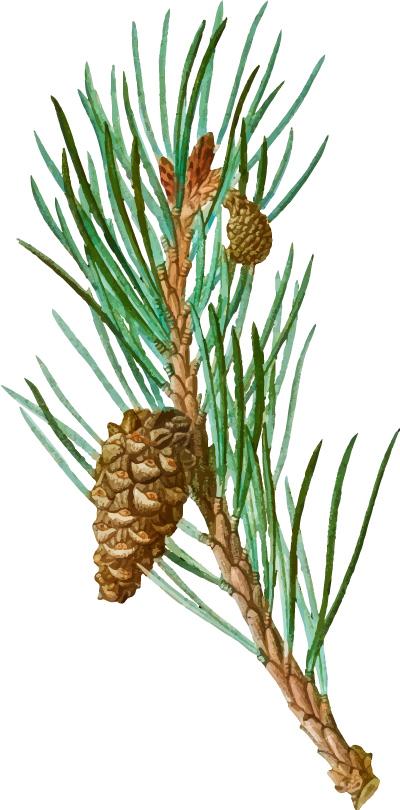 What is Maine AFP?
The Maine Academy of Family Physicians is a professional medical society dedicated to maintaining high standards of family medicine representing over 700 family physicians, residents and medical students across the state of Maine.
Maine AFP has a volunteer board broadly representative of practice styles and settings across the breadth of Maine and is committed to advocating for and providing education for the state's family physicians and promoting the betterment of the health of the citizens of Maine.
Maine AFP strives to protect the importance of the physician/patient relationship within the health care system, promote a positive practice environment and assist in the development of a unified voice on public policy issues that affect the health of Mainers.