Doc4aDay
Doc4aDay is a community outreach program provided through the Maine Medical Center Dept. of Medical Education. This is a half-day program designed to spark an interest in a career in health care by targeting disadvantaged high school students who show academic promise. Doc4aDay involves an introduction about the pathway to healthcare career, a hands-on suturing segment in the skills lab, participation in high-fidelity simulated patient scenarios and a question-and-answer session. Medical students, as well as other health professions learners, act as the teachers and partner with participants by coaching them directly in their roles in the patient scenarios and teaching them the hands-on skills.
This Session was held in the Hannaford Center for Safety, Innovation and Simulation in Portland, ME. Sessions are also taken "on the road" with the Center's mobile unit to more remote and/or rural sites. (For More information on the specific goals of this program check out more information HERE.
On April 3, 2023, the MAFP supported a Doc4aDay event held at the Hannaford Center for Safety, Innovation and Simulation! 15 high school students from Portland High School and Deering High School attended. 8 Maine Track medical students participated as teachers.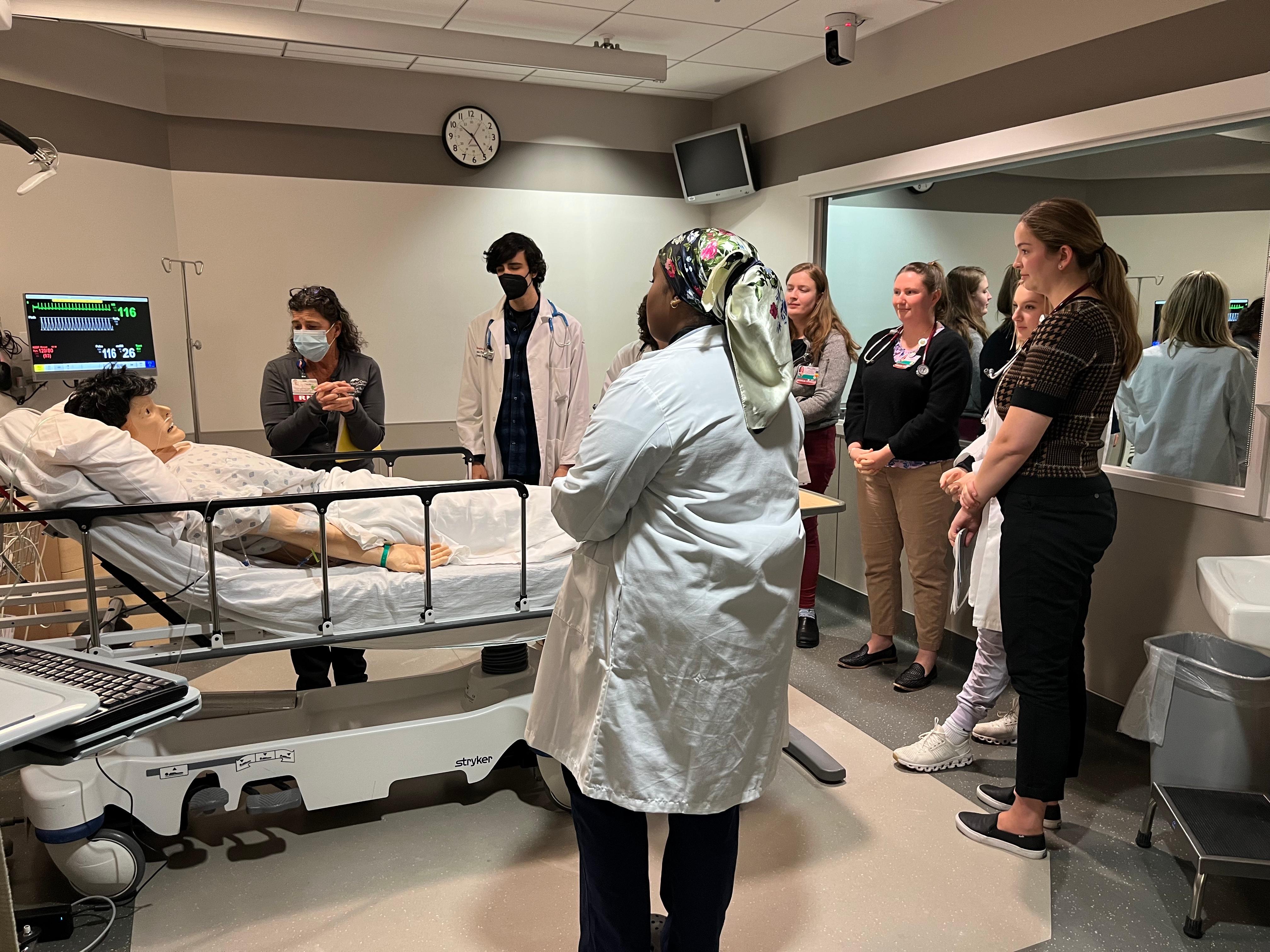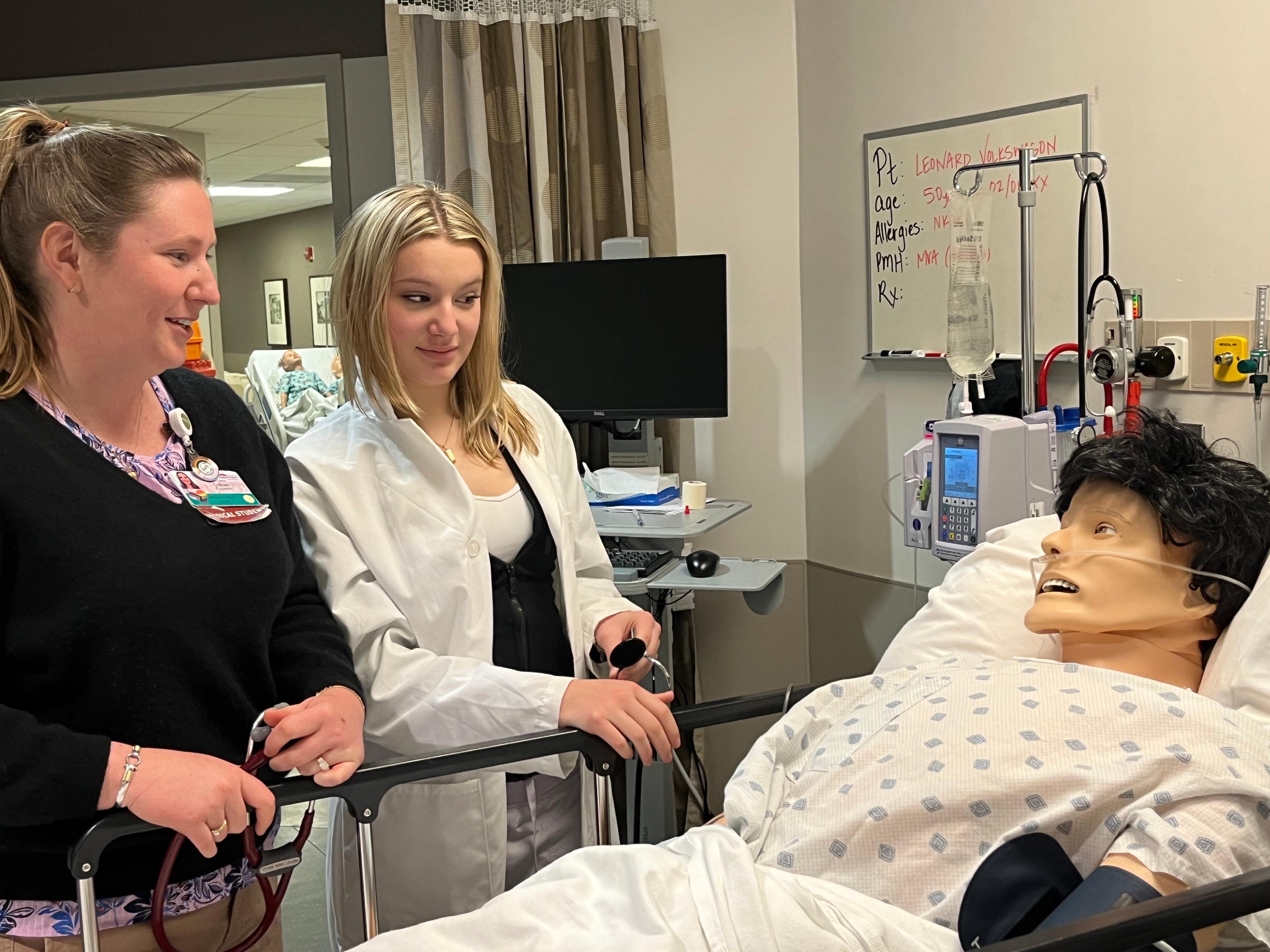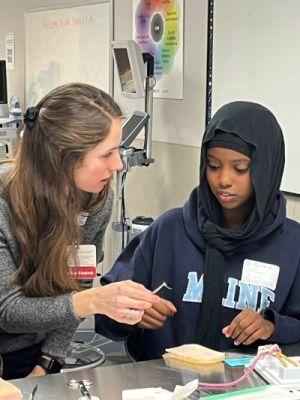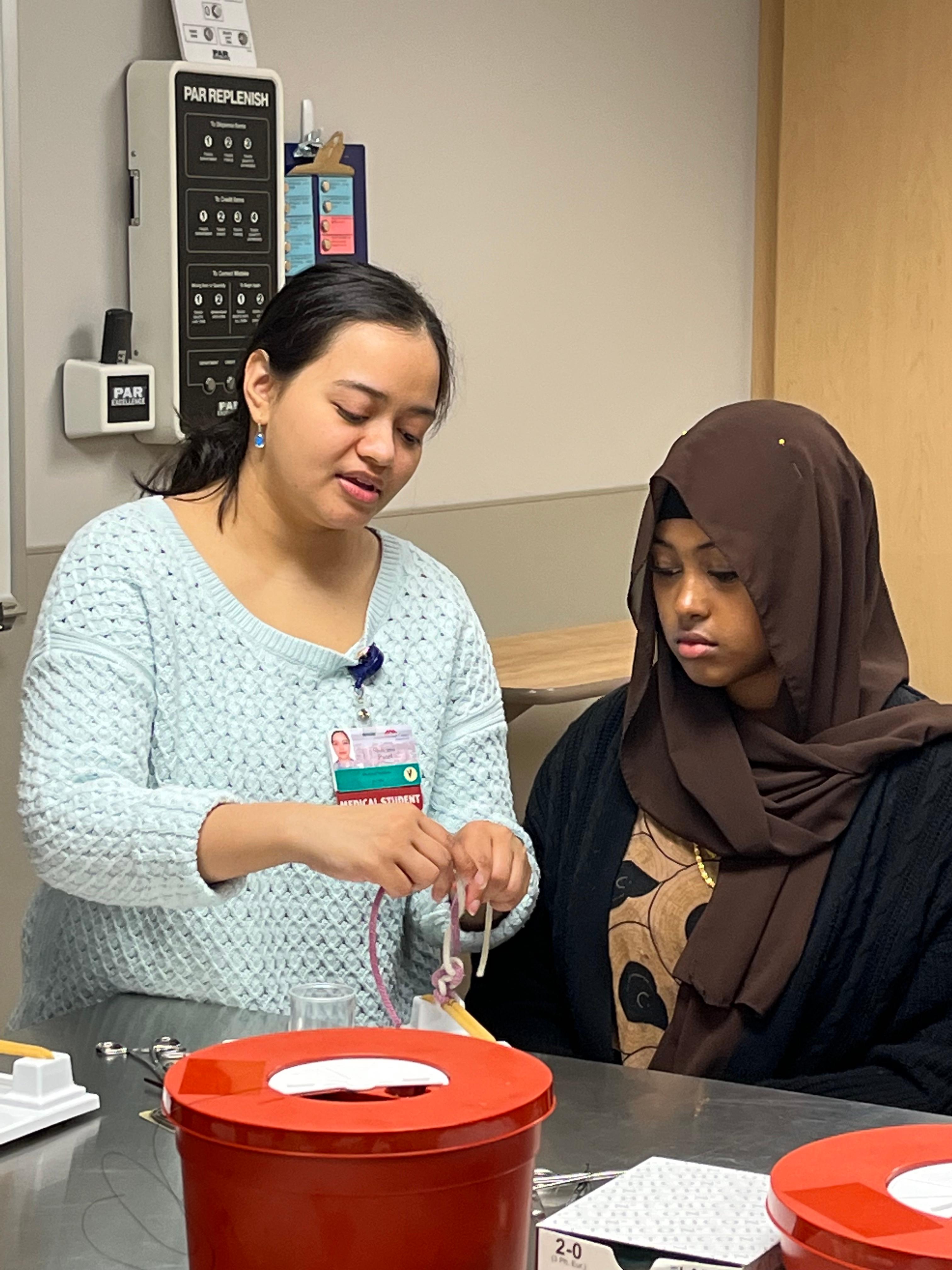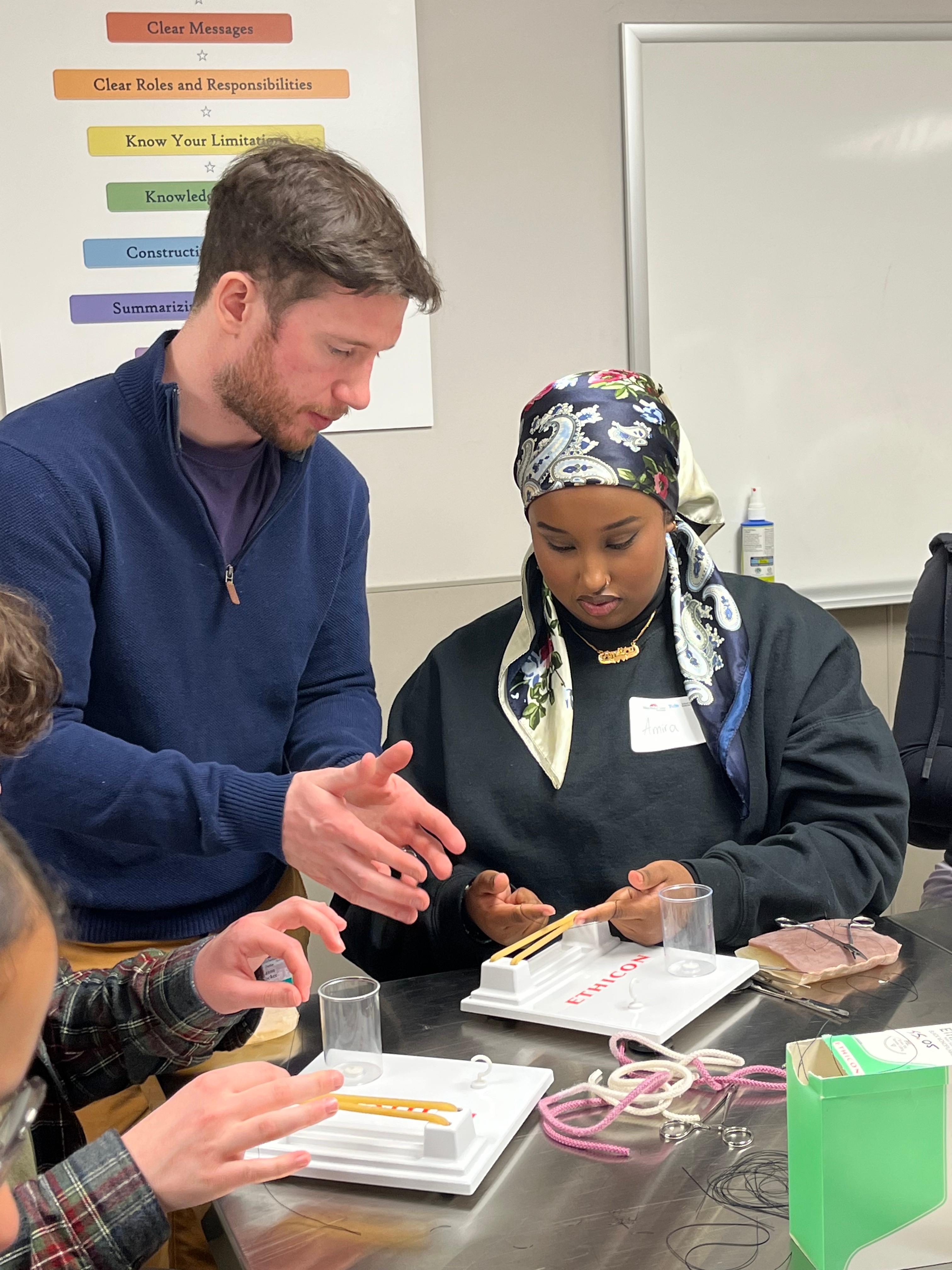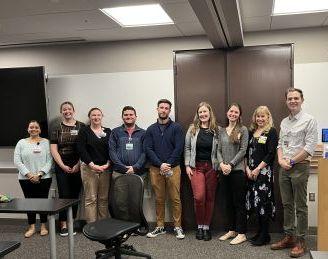 ---
Family Medicine Interest Group (FMIG) Programming
On the evening of March 29th, the Maine Medical Center Family Medicine Dept., with the support of the MAFP, sponsored a Resident Panel Dinner. Dr. Pat Connolly, a member of the MAFP Board, presented an overview of student opportunities with the AAFP and the MAFP. This was followed by a question and answer session with a panel of Family Medicine residents who shared their pathways to Family Medicine, general information about residency and views about Family Medicine as a specialty. 16 medical students from UNECOM and the TUSM Maine Track were in attendance.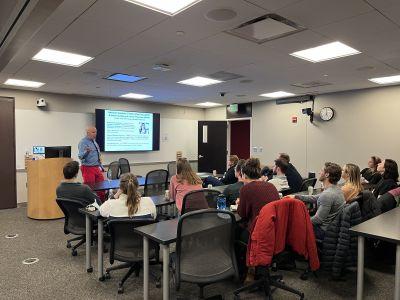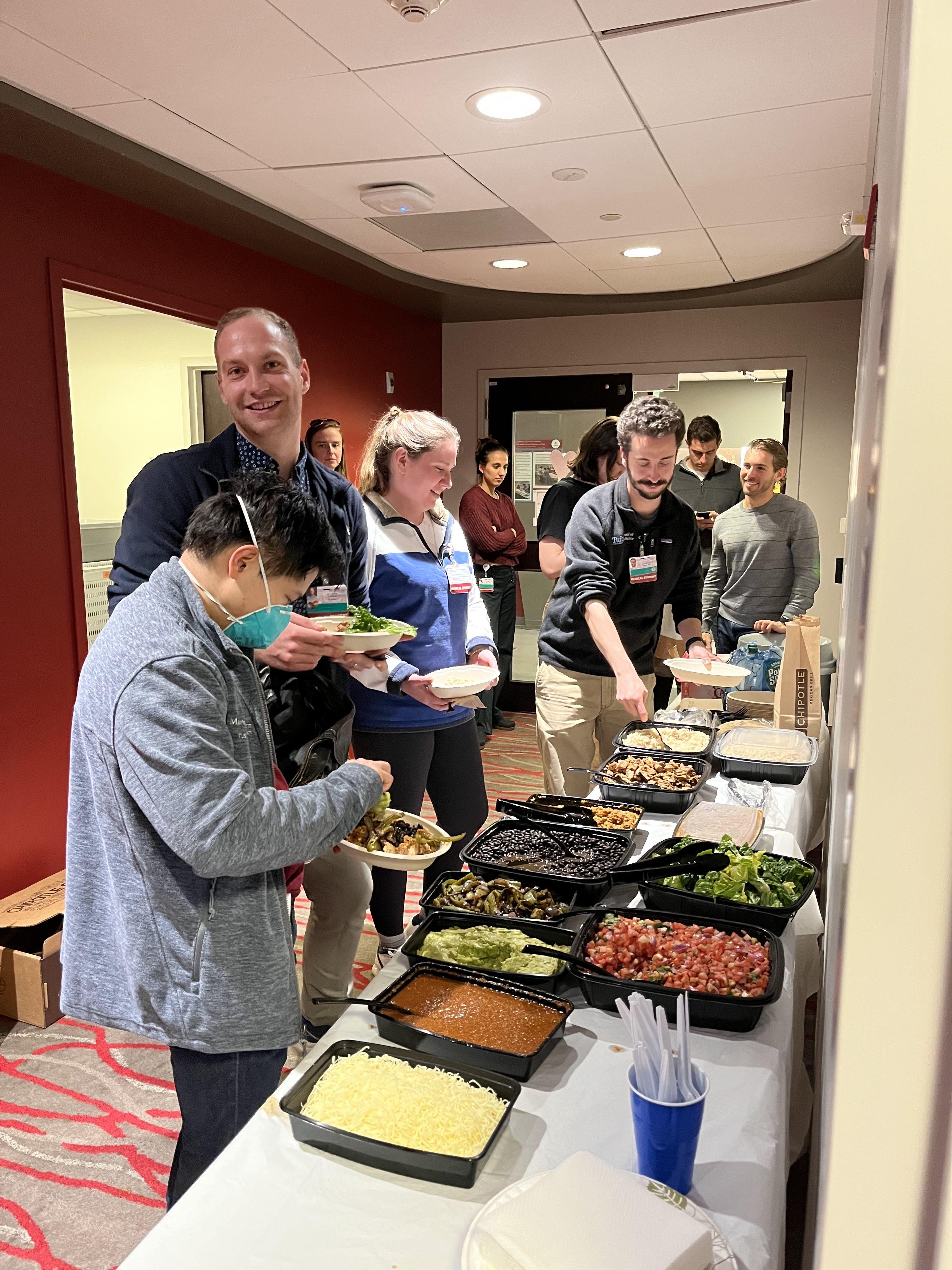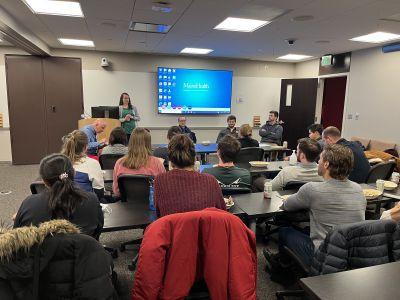 "Programs such as this are possible through financial support the MAFP received from the FMCA (AAFP Foundation) which is funded by AAFP members like you! Help programs like this continue to support family medicine by giving to the FMCA. Select "Chapter Grants" when making your gift online at https://www.aafpfoundation.org/foundation/get-involved/give/donation-form.html(www.aafpfoundation.org). Thank you!"